JOIN US FOR THE ANNUAL VINCENT RUSHTON MEMORIAL LECTURE
SATURDAY, OCTOBER 1
PORT WILLIAMS UNITED BAPTIST CHURCH
Luncheon - 12 noon

A refreshing Luncheon of garden salad, sweet and sour chicken OR maple baked salmon, followed by apple crisp will be offered by the Loyal Workers of the Port Williams United Baptist Church for $15.00. To register for the Luncheon and choose your meal, click here. You can pay the $15.00 at the door, by credit card by clicking here, or by e-Transfer to This email address is being protected from spambots. You need JavaScript enabled to view it. through your financial institution.
Lecture - 1 p.m.
The Rushton Lecture will be livestreamed on the Port Williams United Baptist Church YouTube channel which you can access here.
TITLE: A Queer Invitation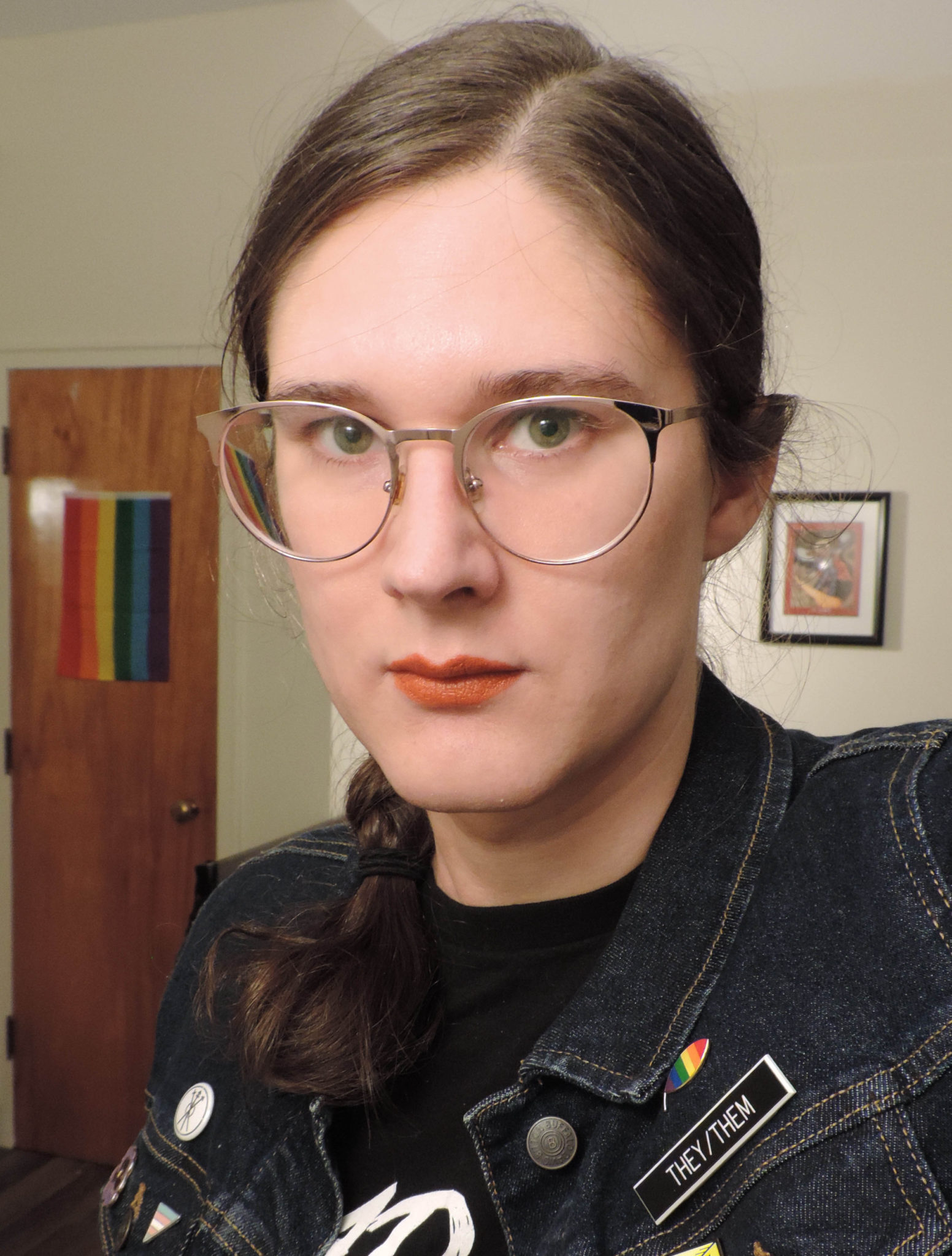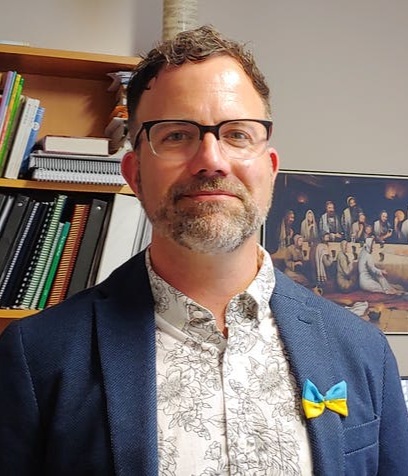 Tamsin Robson (they/she) and Rev. Rick Gunn (he/him) will facilitate an afternoon of queer-affirming devotion, exploring music and liturgy with queer theology, and discussing what it means to truly invite the holy spectrum of queerness into church life. Two core questions will guide us:
What is Heteronormativity and How Does It Relate to Church Life
The Importance of Education to Being Affirming: It's More Than Marriage
Welcome to the Canadian Association for Baptist Freedoms!
We seek to be a safe and welcoming environment in which Baptists can share all concerns and points of view without fear of being marginalised.
The CABF is a Canada-wide fellowship composed of both individuals and Churches. Currently, our member Churches are located in Nova Scotia, Ontario and Alberta but we are open to receiving new members from any province or territory - click here for details.
Our Vision: Baptists freely seeking, living, sharing and celebrating justice, peace and love under the lordship of Christ.
Our Mission: We encourage and support churches, pastors, and other individuals to understand and affirm Baptist freedoms as they express their faith.